If a picture is worth a thousand words, a really good picture must be worth a lot more, well that's what we were hoping for anyway when we had my good friend, and our soap girl (some people are just full of talent) take these awesome pics at the cottage this week, I've been so jealous of all those great looking blogs out there, and it just seems like it has so much to do with how good the picture is, and so here are just a few of the treasures you'll find at the cottage right now. Let me know what you think.

Cottage White Distressed Hutch

Mod Gray Secretary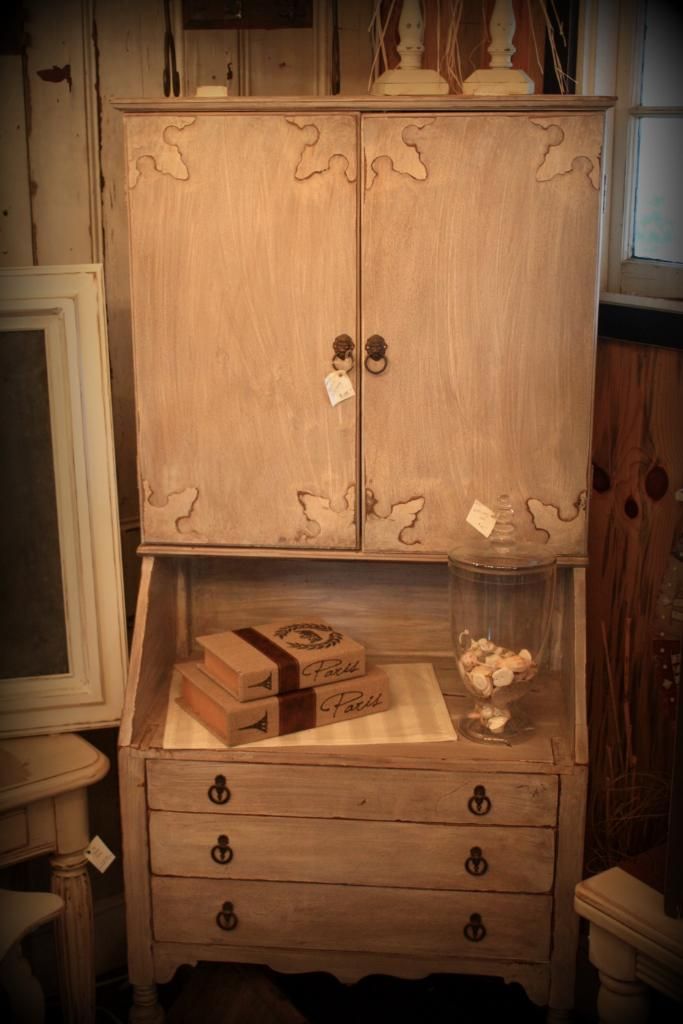 Cottage White Nightstand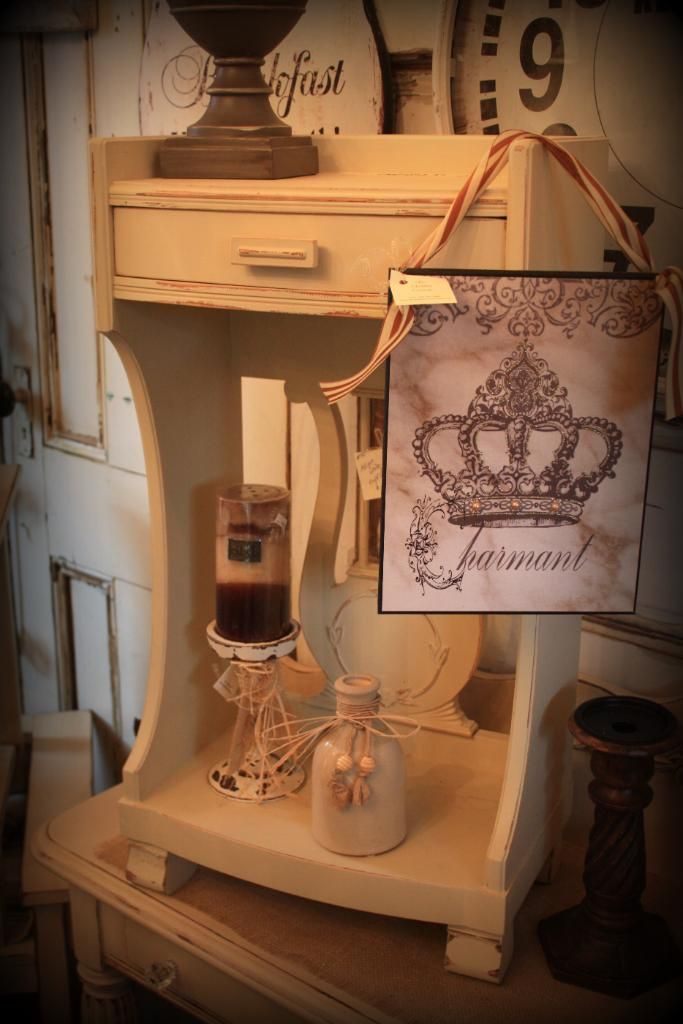 No. 1, 2, 3 Cottage White Dresser
Mod Gray Chairs, Cottage White Side Table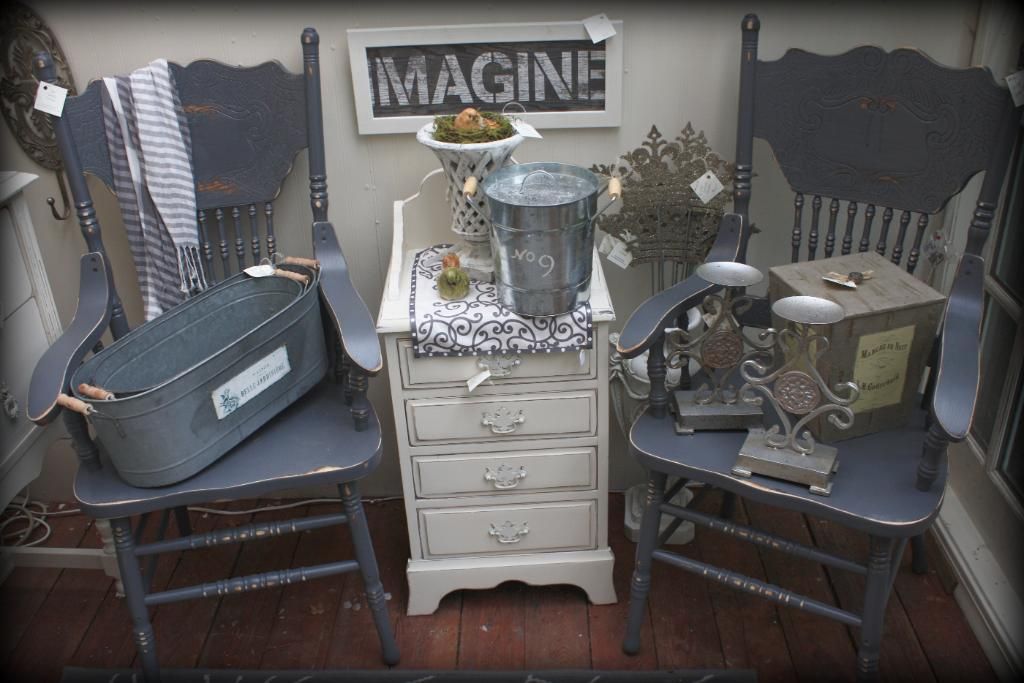 Soft Yellow Skinny Hutch
And a few of our accessories...

Some Lighting...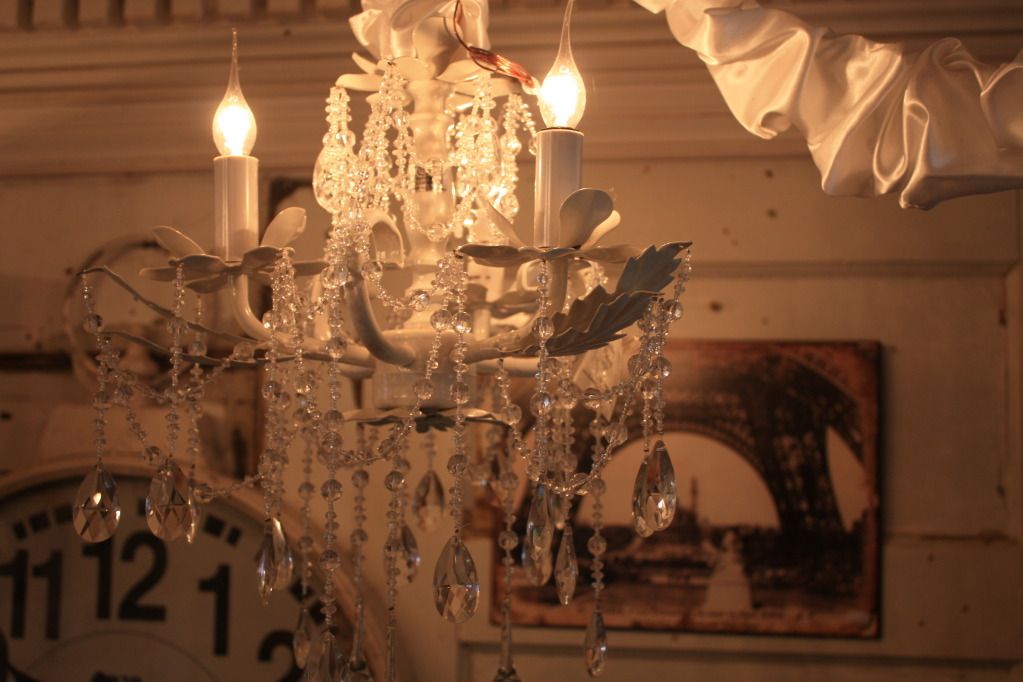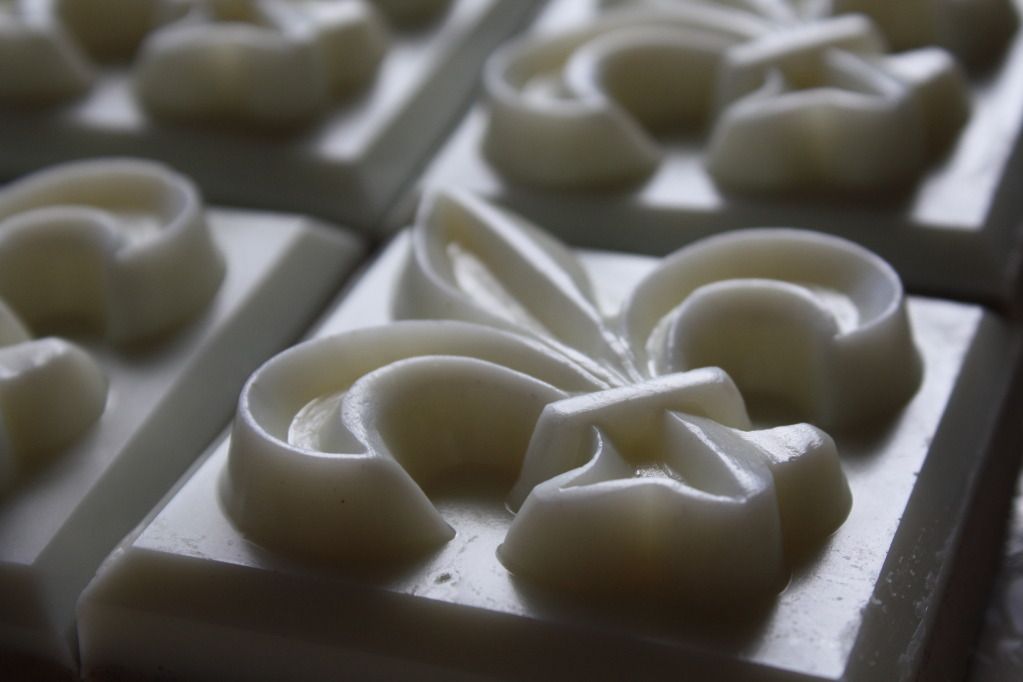 I'll be showing off more of these great pics in the weeks to come...Thanks so much for stopping by
Katie