What do you think, does that sound better? Since we're only open on Saturday's, I wanted to kind of show what would be new at the cottage every weekend. I was calling it "what's new Friday", but blah, I think this is better, do you get it instead of "The Weekend News", I know I'm dork, whatever, here we go...
We got a new shipment of accessories, these are my fave, they are so adorable, I'm sure you can't tell by they are actually tiny.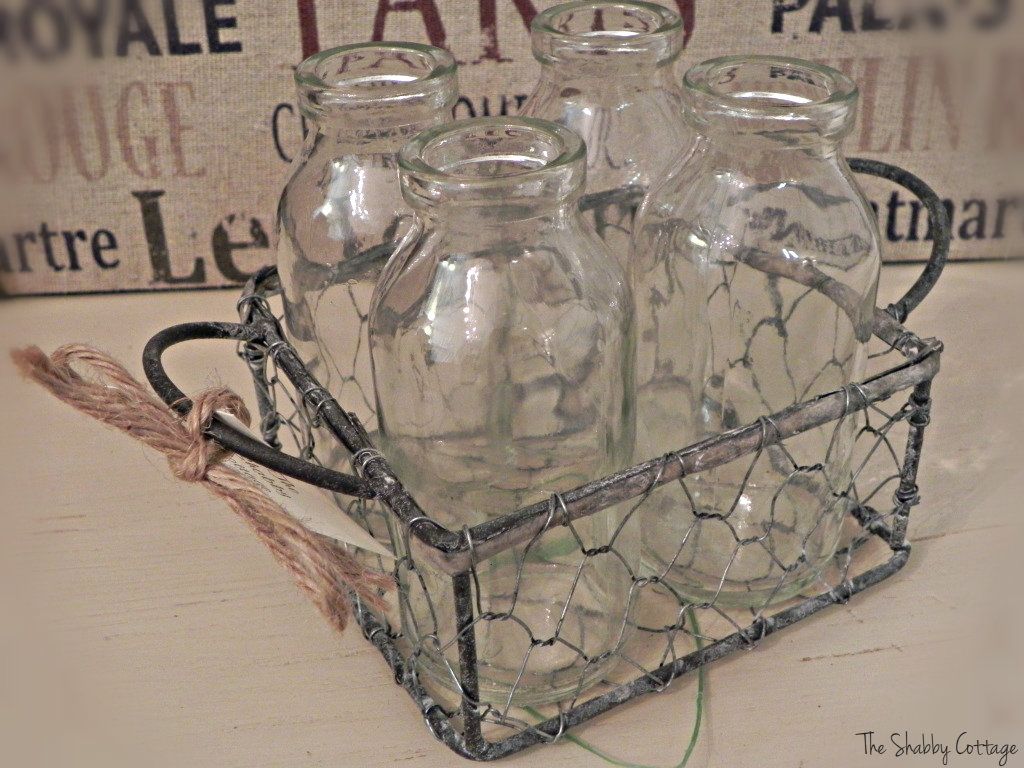 you might be able to tell a little more in this one because of our tag, aren't they so cute.
and this kind of old fashioned looking picture or card holder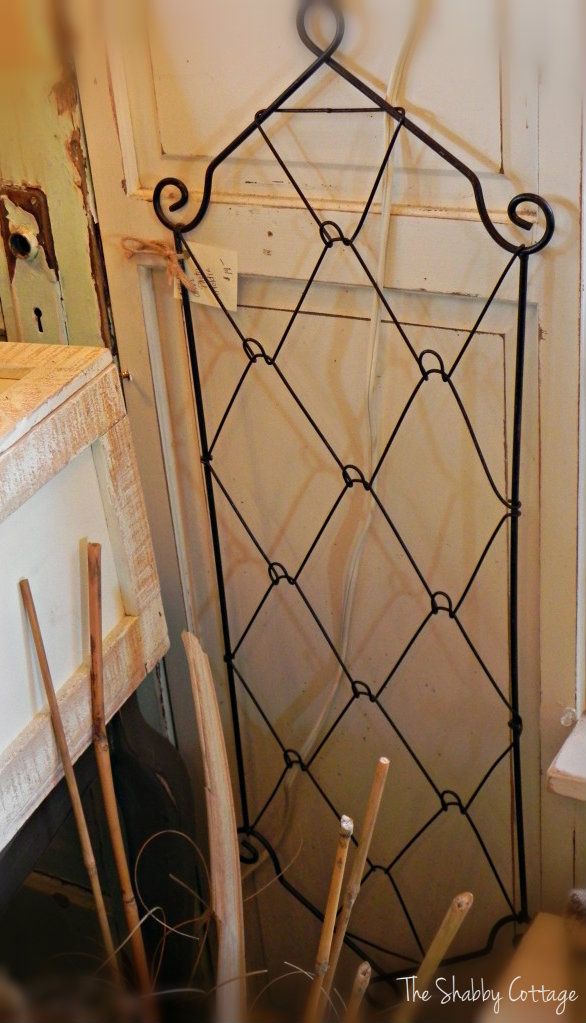 These are so super adorable too, I'm pretty sure at least one will end up in my house, they are also petite(notice the tag)
cute little tin number pitcher
and these tin candle holders
My dad finished these this week out of all kinds of fun finds, aren't they awesome(ok about the ugly pic, I copied the edited version and the unedited one would show up, what, if anyone has any advice on this would love to hear it, very frustrating)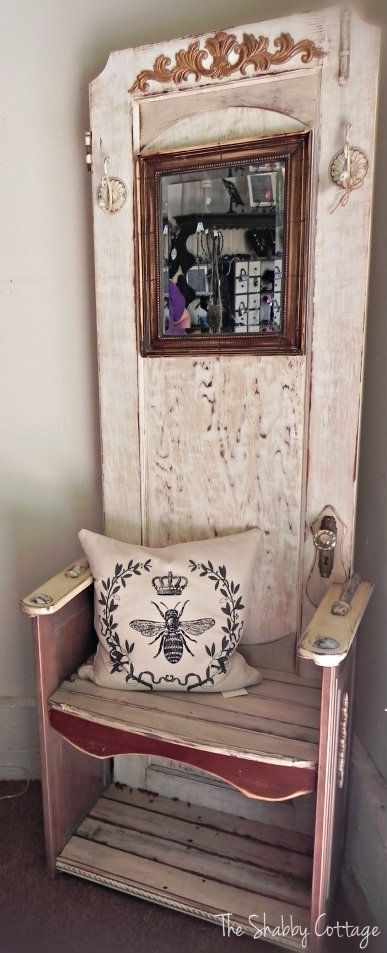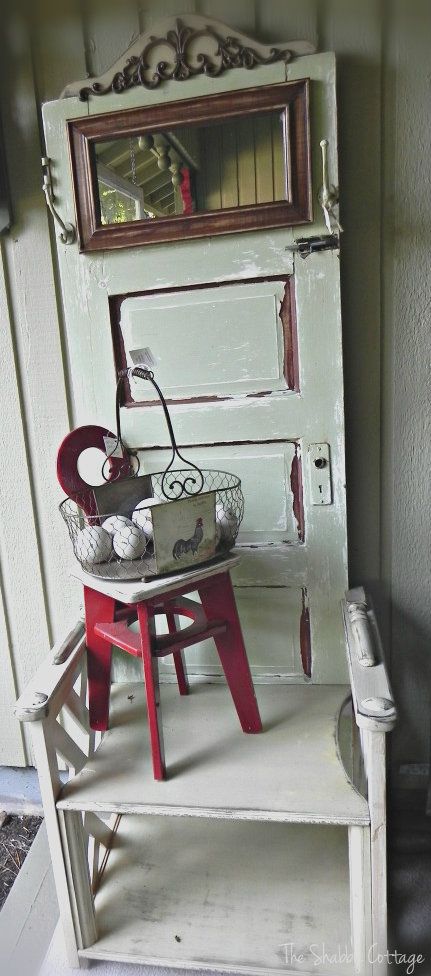 And my mom(Faye) finished this table with the script, is it cute or what.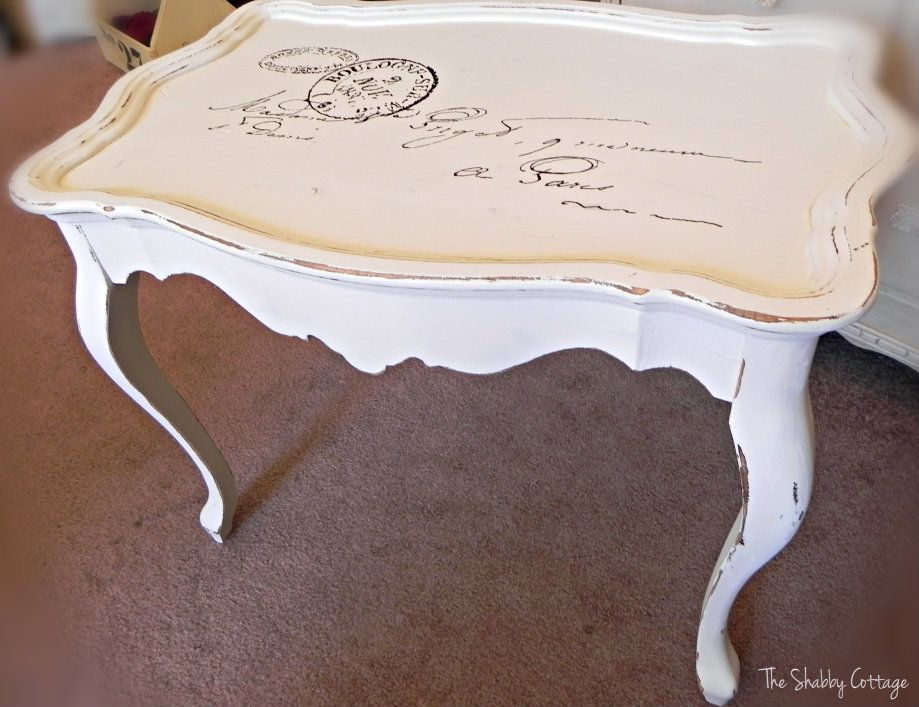 Antiqued standing mirror(again unedited, grrr)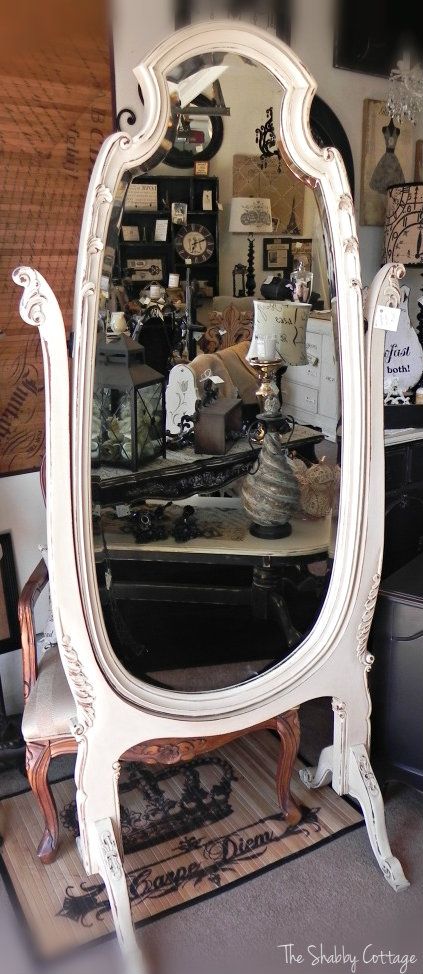 Black and antiqued hope chest, or whatever chest
Cottage white mirror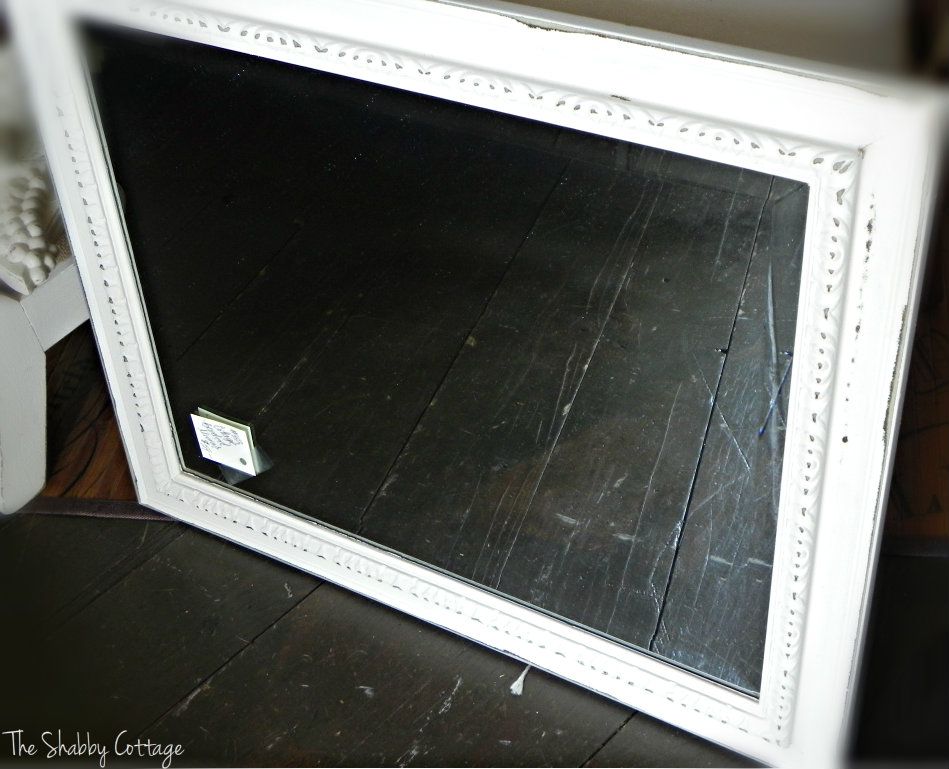 "pearls of wisdom" glass jars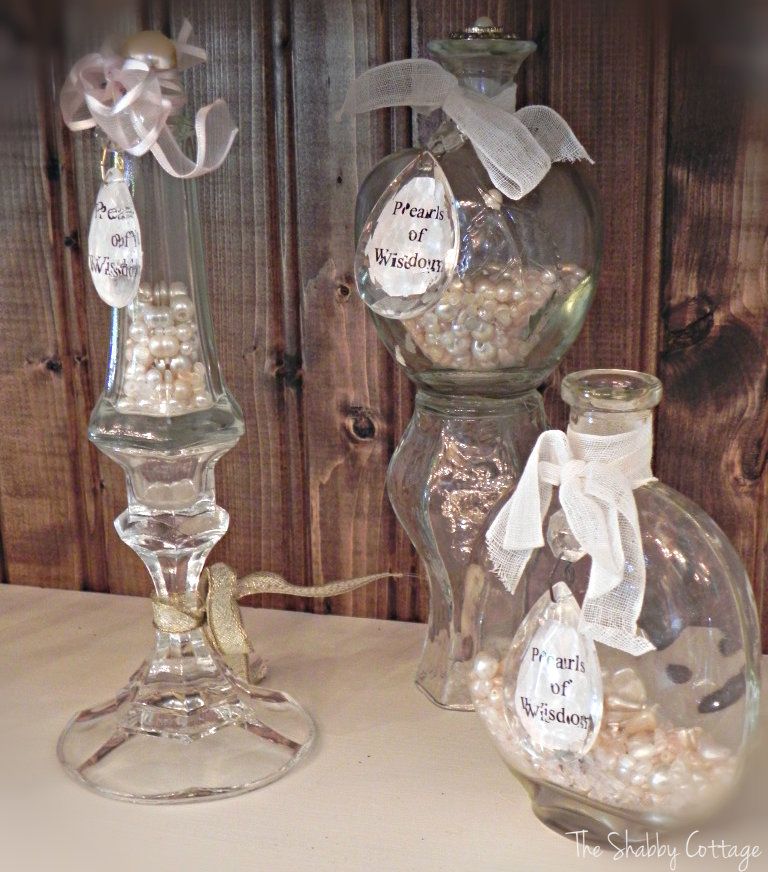 Antique Tongs?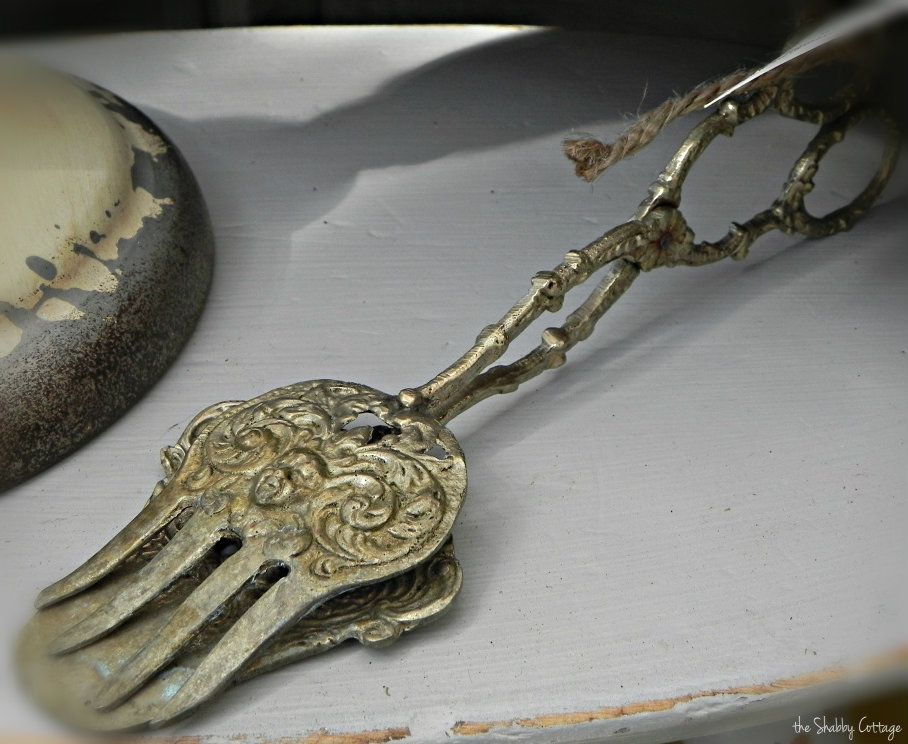 So there was a few more I wanted to share, but the pictures just didn't want to cooperate, so if your in the are come by and visit with us. We are off to the annual Oregon City historic district sales.
Katie